Who is Roman Protasevich, the blogger seized by Belarus?
31-05-2021, 06:04 AM
miniming
Member


Příspěvků: 118
Připojen(a): Mar 2021
Přidat uživateli hodnocení 0
Who is Roman Protasevich, the blogger seized by Belarus?
Who is Roman Protasevich, the blogger seized by Belarus?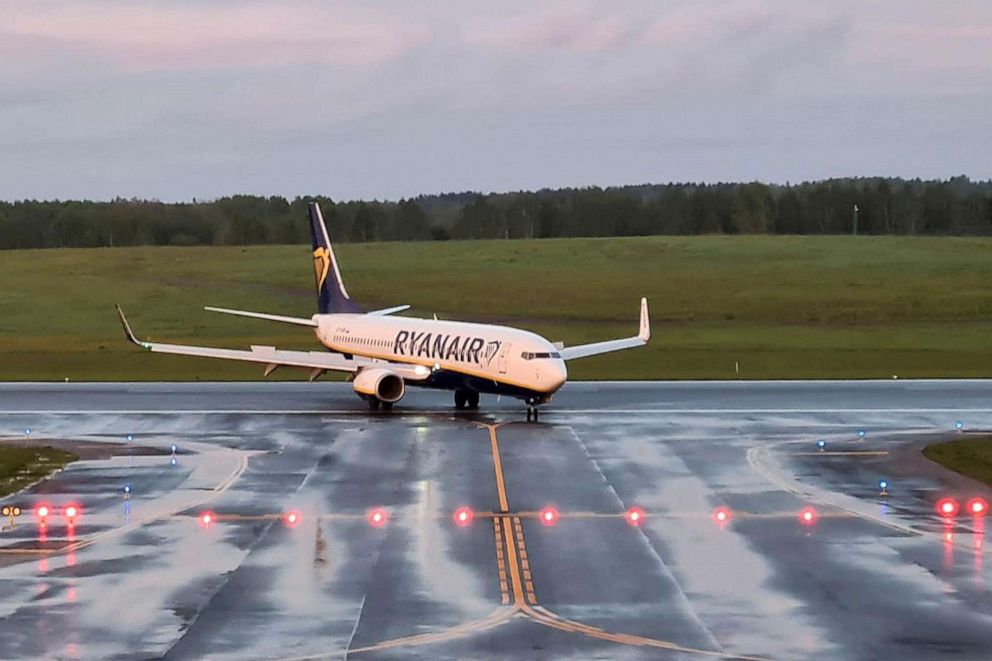 Belarus arrested Roman Protasevich after 'hijacking' a Ryanair passenger flight.
The shock and a sense of sickening horror were immediate among Roman Protasevich's family and colleagues in Belarus' pro-democracy movement, they say, when they realized the passenger plane carrying him was in a place it should never had been.
The 26 year-old journalist and activist had been hunted by Belarus' authorities even before mass protests broke out against its dictator, Alexander Lukashenko, last summer. But during the peaceful uprising that had nearly toppled Lukashenko, often called 'Europe's last dictator', Protasevich had become one of the regime's most wanted opponents. And now he was in its hands.
"It was really scary because I knew what would happen to Roman," said Hanna Liubakova, a prominent journalist who had a fellowship with Radio Free Europe/Radio Liberty that Protasevich also received.
The extraordinary lengths Belarus' government went to get hold of Protasevich reflects the importance they attribute to his role in last year's protests. Belarus used a false bomb threat to force the Ryanair flight carrying Protasevich and another 120 passengers from Athens to Lithuania to divert to Minsk, sending a fighter jet to escort it. After detaining Protasevich and his 23 year-old girlfriend, Sofia Sapega, Belarusian authorities released a video which showed the journalist appearing to make a forced confession, and with physical signs he may have been beaten.
"He was really wanted," Liubakova told ABC News in an interview this week. "Because Lukashenko is so afraid of information." It was also, she said, a "signal to everyone that we are not safe."
Protasevich became involved in journalism and Belarus' pro-democracy movement as teenager, covering pro-democracy protests. In 2019, he was forced to flee Belarus for Poland after his work began to attract dangerous attention from the authorities.
There he linked up with another young blogger Stsiapan Putsila, who had founded the online news outlet, NEXTA, that was based on YouTube and the messenger app, Telegram, which is widely used as a news source in former Soviet countries.
From Warsaw, NEXTA built up a following in Belarus, relying on tips sent to it by readers, which multiplied as its success grew.
Read More :
slotpg
30-08-2021, 02:19 PM
vultorous
Posting Freak


Příspěvků: 147,365
Připojen(a): Aug 2020
Přidat uživateli hodnocení 0
RE: Who is Roman Protasevich, the blogger seized by Belarus?
Uživatel(é) prohlížející si toto téma: 1 Host(é)