COVID-19: Changi Airport to segregate flight arrivals from high-risk countries, regio
16-05-2021, 10:49 AM
geemong
Senior Member


Příspěvků: 307
Připojen(a): Jan 2021
Přidat uživateli hodnocení 0
COVID-19: Changi Airport to segregate flight arrivals from high-risk countries, regio
COVID-19: Changi Airport to segregate flight arrivals from high-risk
countries, regions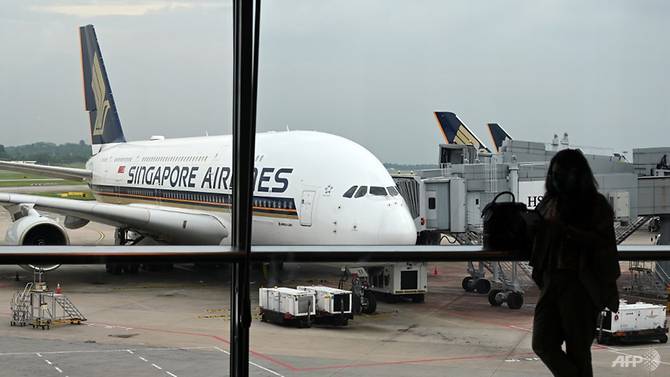 Changi Airport will segregate flights and
SLOTXO ค่ายเกมสล็อต เเจกหนัก เเจกจริง
passengers from
high-risk countries and regions from those arriving from low-risk places, the Civil Aviation Authority
of Singapore (CAAS) said on Saturday (May 15).
Flights arriving from high-risk regions will be assigned different piers. Passengers on these flights will
use different arrival immigration halls, baggage belts and toilets from those arriving on flights from
low-risk countries or regions.
Passengers on flights from "very high-risk countries" will be escorted through the airport and have
their on-arrival COVID-19 tests done at separate health screening stations.
"This will reduce the degree of interaction with other passengers and staff," CAAS said in a media
release.
CNA put in queries to the aviation authority on which countries and regions are classified as high risk
or very high risk.
In response on Saturday night, CAAS told CNA that the list of countries and regions within each risk
category may change with the evolving global COVID-19 situation.
"Examples of low-risk countries/regions are those that we have unilaterally opened to,
while examples of very high-risk countries/regions are those that we have disallowed short-term
visitors from entering Singapore," a spokesperson said.
CAAS also said in a separate response that it has been adopting a multi-layered approach based on
the risk profiles of the passengers since March last year.
Uživatel(é) prohlížející si toto téma: 1 Host(é)