Covid-19: Overflow mortuary opening in Basingstoke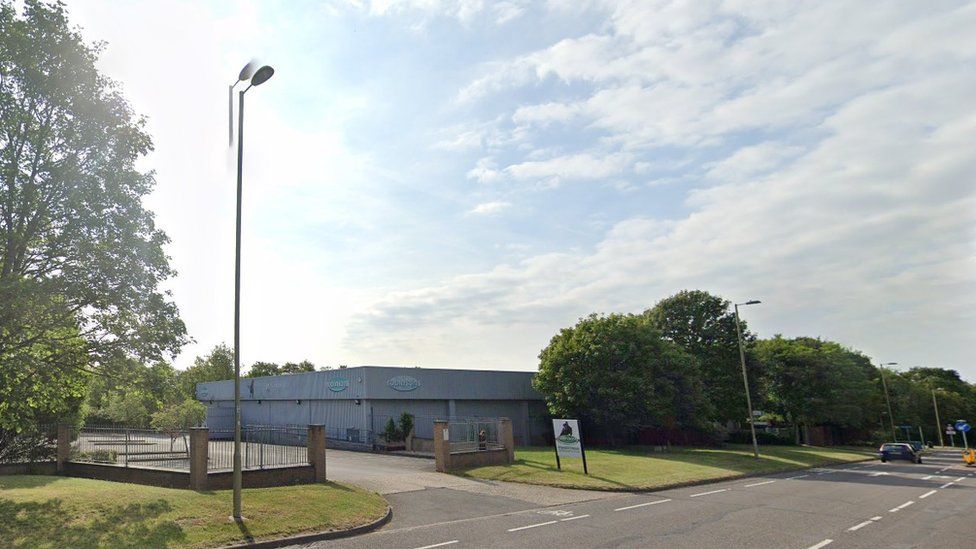 A temporary mortuary is set to open in Basingstoke to prepare for a rise in coronavirus deaths in Hampshire.
The Winklebury site will be used from Thursday to support four NHS hospital mortuaries and funeral directors.
Hampshire County Council's chief executive, John Coughlan, said: "There can be no sadder or stronger reminder of our need to follow the rules."
It was set up after the unused temporary mortuary at Southampton Airport was dismantled in July.
Mr Coughlan said: "I would like to reassure the families and friends of those who may be accommodated temporarily at this facility that their loved
ones will be afforded every possible care, dignity and respect."
He added the authority had been liaising closely with faith leaders "to ensure required customs and practices are observed".
Next of kin will not be able to visit the temporary mortuary, the council said, but support to families will be available via a dedicated family helpline
run by bereavement services staff.
It has not been confirmed how many bodies could be stored at the site.
You can follow more details here. :
slotxo